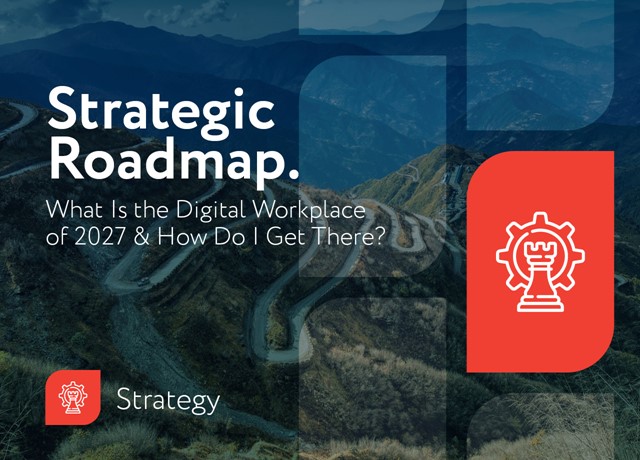 Unpacking Gartner's Strategic Roadmap
What is the Digital Workplace of 2027?
The digital workplace is evolving amid demographic shifts, uncertainty over hybrid work as well as changing demands on IT. This roadmap describes the technology, talent and process changes that application leaders responsible for the digital workplace must address as they build their five year strategy.